Vitamins & Minerals
We offer an extensive range of vitamins and supplements in store. Phelan's staff can give you help and advice to ensure that you are getting what is appropriate. Just ask us for any guidance in store.
Baby Care
When it comes to looking after your precious ones experience counts. For free and impartial expertise on all matters relating to your baby and child, you can't beat the service and advice that you will receive in Phelan's Pharmacy.
Cosmetics & Fragrances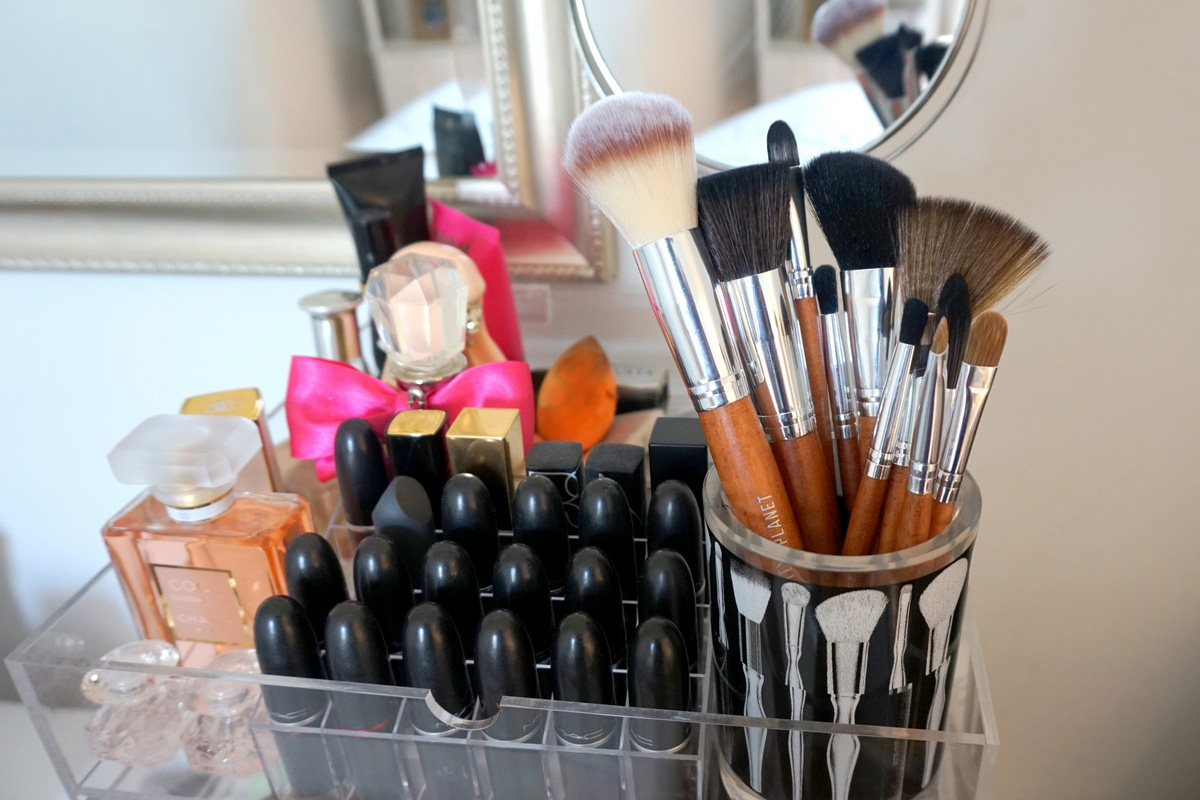 In our new-look store you will find a far greater range of your toiletries, cosmetics and fragrances. Brands that we stock include: B Perfect, So Su, W7, Cocoa Brown, Vichy, La Roche Posay, Elizabeth Arden to name but a few.
Men's Care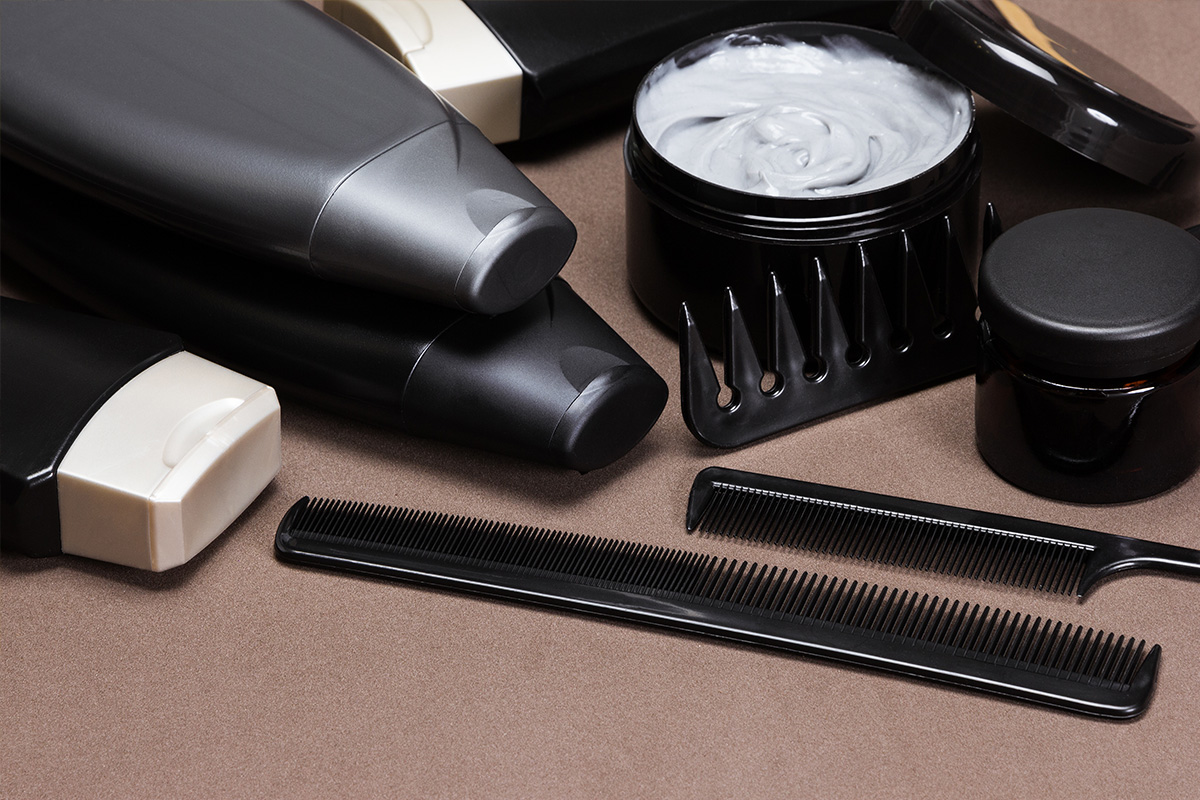 From shaving brushes to toothbrushes, we should have everything you need to keep you looking and feeling great.